Tropical Trading Inc. is a U.S.-based
product sourcing and exporting company.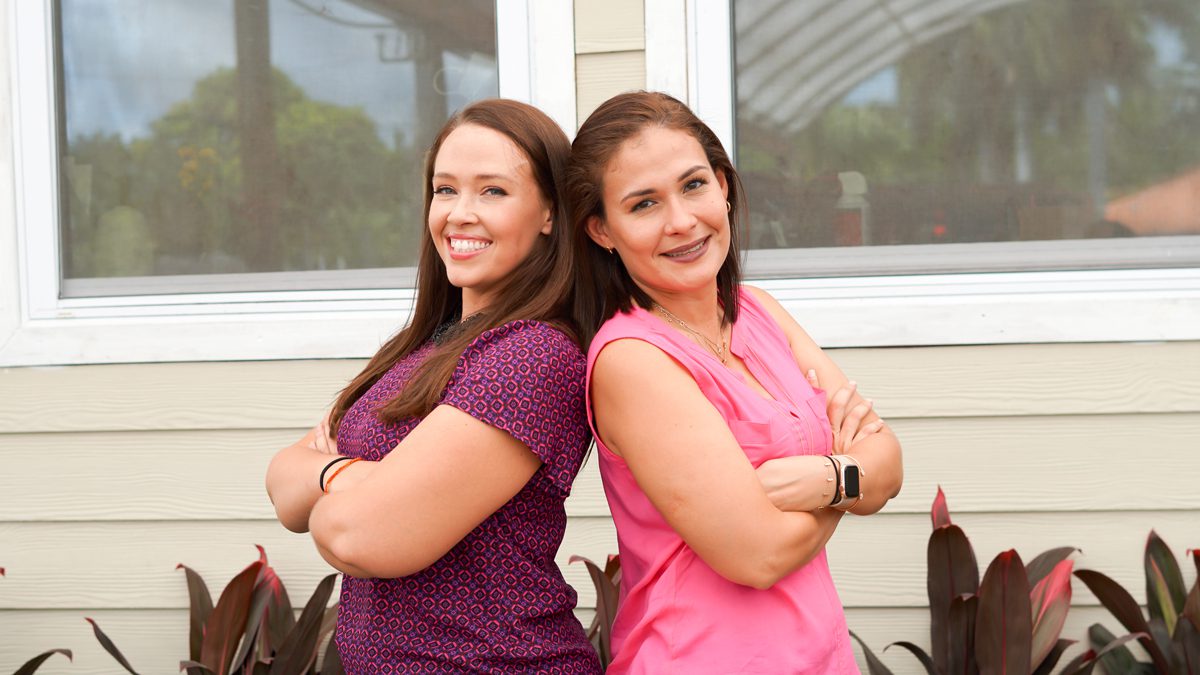 Tropical Trading Inc. maximizes the productivity for offshore based companies that purchase products imported from the U.S. Our clients come from a variety of backgrounds: hotel and resorts, construction companies, real estate developers, landscapers, landscape architects, hardware store owners, and purchasing agents.
We are here to fulfill the extensive needs and wants of our export customers in the shortest time possible while offering the most competitive prices.
Our services are great for those who have limited time to source a wide range of products at competitive prices. We save our clients time and can educate them on which products might work best for them within their budget. We are expert relationship builders with the largest suppliers of the US. We have the ability to fill last minute requests and orders so that our clients can achieve the best results possible.
About